Based on the analysis of your project's needs and preferences, we will develop the best solution.
We will determine the requirements and specification of the materials necessary to achieve the best efficiency and quality of the project.
At each stage of the project, we will help you define the goals and activities to finalize the contract, with no fear of financial or technical risk. According to the analysis of the needs of a given undertaking, we will define the scope of works to be performed and divide them into individual team members. We will assume the cost, scope and duration of the project. We will present you specific operational practices, providing alternative solution scenarios and requirements specifications in that lifetime knowledge of the industry. We will determine evaluative project elements and milestones, i.e. the most important control events cresting individual stages of implementation.
Three facts you need to know!
Guarantee of quality!


The IPAQS research team is presented by qualified engineers and technicians. The solutions we develop form the basis for further, sophisticated production innovations.
Guarantee of timeliness!


We keep our clients informed about the progress of work preparation and we meet the deadlines. We are helped by excellent organization and systems, in that we can monitor the status of order execution on an ongoing basis.
Security Guarantee!


In response to the constantly growing expectations of our customers, our solutions meet an array of safety standards, giving you the guarantee of project implementation at the highest possible level, while maintaining all binding standards.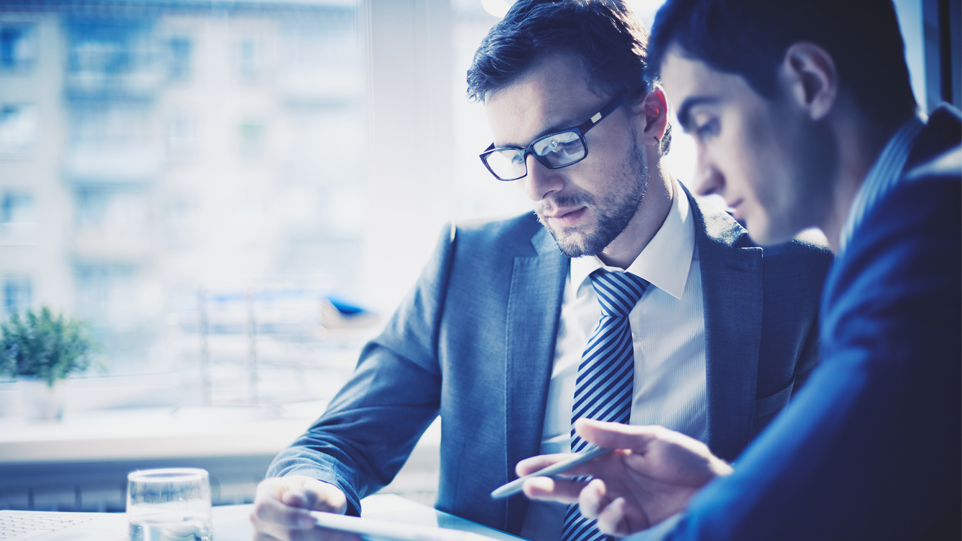 We can guarantee that our effective work will increase the value of your project and improve its quality. By implementing individual stages in a team of excellent professionals, sticking to strict deadlines, we will ensure you an increase in profits from a given contract.
Our activities in the field of design consulting:
Offers preparation
Elaboration of concepts
Working out and monitoring of contracts
Product development
Production planning and control
Quality management
Supervision of projects and contracts
---
Do you have any questions?
Contact us using the contact form