A team of our best qualified engineers will make specifications for you, in accordance with your wishes, and technical designs, in which both the construction and the materials used for its production are calculated in terms of strength and any parameters you require.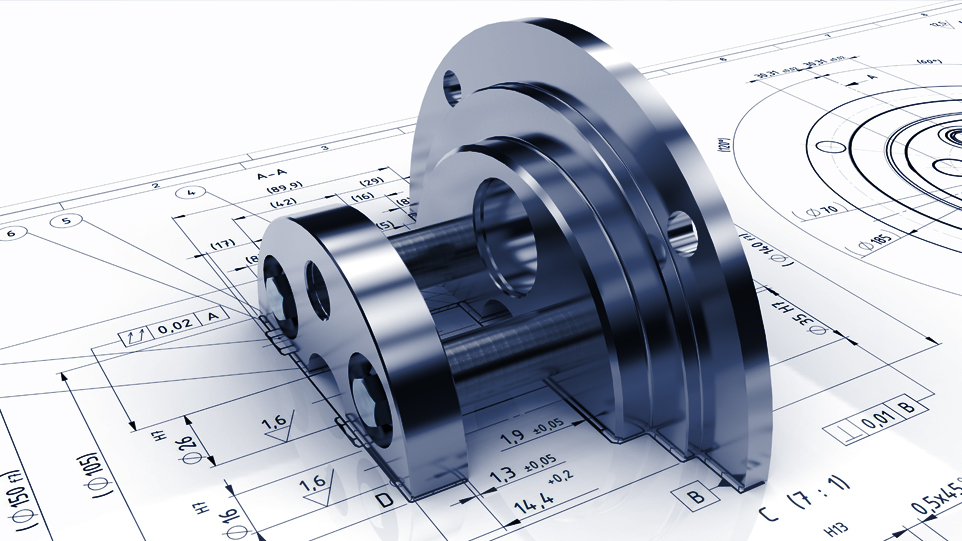 Technical project management
Product development

Electrical constructions

Production equipment

Technical calculations

---
Project planning
We will create a technical specification. We will define work schedule and work out a time plan including setting milestones. We will set a budget and financial plan for departments such as technical office, quality control and service. We will create a design team from qualified specialists and determine the resources needed in a given project. We will plan an internal communication strategy with the client.
We will present you specific operational practices, providing alternative solution scenarios and requirements specifications in that lifetime knowledge of the industry. We will determine the evaluative elements of the project and develop a technical concept in cooperation with the technical office and the quality department. We will plan and carry out quality controls and acceptance of individual stages of work during the project (EMP, FAI type tests).
Implementation of the project
We will establish a substantively prepared project team. Our best specialists, being in constant contact with clients, will manage work and check the quality, budget and time schedule of individual stages of the project. We will prepare and present progress reports within specified deadlines.
Thanks to extensive contacts and excellent knowledge of the market, we will establish cooperation with trusty suppliers. We can also negotiate a contract with a supplier of your choice. We will carry out the risk analysis process and FMEA's.
We will analyze and optimize project costs. We will carry out the type-approval process and work evaluation. We will analyze and optimize potential project costs.
The final stage of the project
We will take the product with the customer and introduce the product. Each completed project is guaranteed to run and supervise customer service. At the end of the work, we will prepare a final report and a financial settlement list.
---
Product development:

concept development;
analysis:

analysis of the envelope line of the vehicle,
mounting analysis,
tolerances (assembling and welding tolerances);

3D – design engineering;
preparation of documentation:

drawings and BoM,
documentation for assembling,
maintenance documentation,
repair instructions

Electrical construction (electrical installation):

configuration:

electrical installations and equipment,
control and distribution cabinets,
wiring harnesses and cabling;

selection of electrical components and connections;

creation of electrical circuit diagrams;

design of housings (housings, handles, adapters etc.);

Electrical construction (control system) :

configuration of the functionality of devices and system;
selection of automation elements;
creation of block schemas;
software development;
configuration and implementation of IT systems;
execution of test runs for the verification of solutions;
implementation of the product at the customer.
Electrical construction (electrical installation):

documentation for the complete electrical installation;
2D documentation for control and distribution cabinets;
2D documentation for wiring harnesses, cabling and housing;
documentation of the functionality and operation of control systems.
Plant and equipment engineering:

concept development ;

analysis;

3D detail design;

creating documentation;

device types:

measuring devices,

assembly devices,

welding jigs,
transport devices;


equipment:

assembly equipment;

packaging equipment.
Technical calculations:

analysis of the envelope line of the vehicle;

Multi-Body-Simulation;

FE-Meshing;

strength analysis;

durability analysis;

bolt calculation acc. to VDI 2230;

welding eam analysis acc. to DVS 1612;
---
Do you have any questions?
Contact us using the contact form.